Hello Hubb-ibtis! I know it's been a while, but it's only because we've been biding our time and trying to work some killer content ideas for all of you.
Now, everyone and their mothers has decided to become healthy. As they say, when in Rome and all that… so I decided to give this healthy eating thing a try as well and it's been working out pretty great so far! I've had to get a little inventive and do some research to try and find healthier alternatives for my usually sinful treats. I discovered this great healthy Banana Bread recipe and figured it was definitely worth sharing!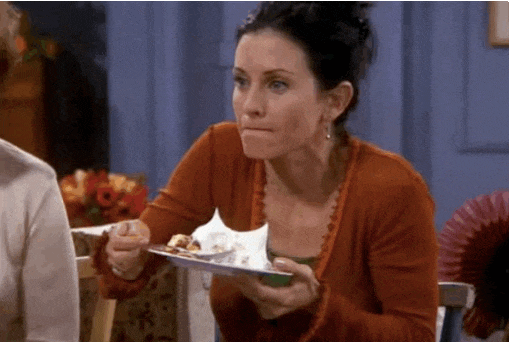 So, here goes:
WHAT YOU NEED:
2 flax eggs (or sub 2 small eggs if you're not vegan)
2 medium ripe bananas
3 Tbsp agave nectar or maple syrup (or honey, if not vegan)
3 Tbsp unsweetened vanilla or plain almond milk
1 tsp vanilla extract
1 tsp baking powder
1 cup almond meal (ground from raw almonds – not almond flour or pre ground store bought)
1/2 cup + 2 Tbsp oat flour
Optional toppings: chopped nuts, rolled oats, crumb topping
WHAT YOU DO:
Preheat your oven to 350 degrees F (176C) and line a muffin tine with 8 paper liners.
In a large bowl, prepare flax eggs by mixing flaxseed and water and leave it to rest for a few minutes.
Next add bananas and mash. Add agave, baking powder, vanilla, almond milk and stir.
Add almond meal and oat flour and stir once more. Taste to see if it needs more sweetener.
Bake for 25-35 minutes or until a toothpick inserted in the center comes out clean and they become somewhat firm to the touch.
Remove and let the pan rest for 5 minutes. Then cool completely on a cooling rack. They can be tender with they are warm.
Store in an airtight container or covered with plastic wrap for several days. Freeze for longer storage.
And that's that! Let me know how it turns out by leaving a comment below or posting it on your Insta stories and tagging us!
Comments
comments