It's that time of the year when, all of a sudden, love is in the air. It's the month of Valentines. The day to celebrate Love is most awaited!  Now everywhere, there will be mush all over. Mush in the air, mush in every feeling, love songs on the radio, love quotes on social media. Heck, even Netflix is going to add a special section of "On this Valentines' Day…. witness love…. " and some crap like that.
But what if you're not full of love for the someone special right now?? What if you couldn't 'find love in a hopeless place'???
Why not make this day a reason to celebrate the most important being in your life?  Yourself ! Remember you? The person who has been there for all your friends when they needed you the most! The person who slogs each day to get to work each day and comes back home to cook the perfect dinner for your family. The person who's been keeping away from sweets and carbs so that you can shed all that Christmas and New Year weight.
This could be a day where you dedicate it to yourself and indulge in some much needed pampering. So take those diaries out and block this day 'coz no one is going to be hindering and ruining this one day for you.
1. Phone Detox
To be constantly connected is an exhausting exercise that your mind does day after day. It's okay to switch off for one day and not know whats going on in the world or who's wearing what. Switch off that phone and lock it in your cupboard. You need this

2. Book a Spa
Tend to those sore and tired muscles with a full body spa. Go all out and book the one that ends with a Steam/Sauna and just relax at the end of it with a good tea and fruit bowl. Being by yourself gives you time to align your thoughts and relaxes the mind.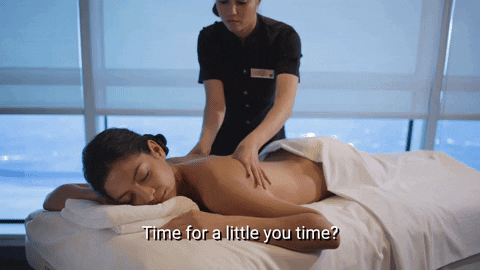 3. Go for a movie.. Alone.
When was the last time you didn't have to share your popcorn or enjoy a movie by yourself without any interruptions? Go treat yourself to a good movie and shut out the world.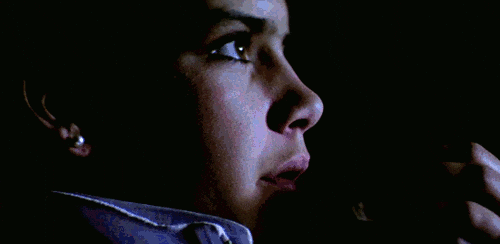 4. Read a Book.
This one I recommend the most. Reading is the only source that will allow you to cut off from all the negativity and the chaos around you.  So get into your pyjamas  and grab a book that you have been longing to catch up.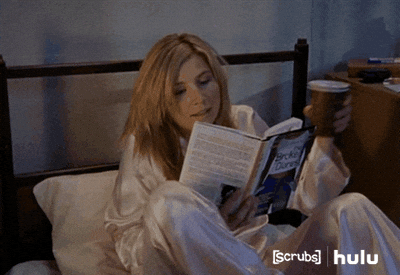 5. Treat yourself to a good meal
Ever gone out in a group and ordered something only because what you really wanted to have, no one was ready to share 'coz of the size of the portion. Well, it's your day , walk into the restaurant of your choice and order whatever you want, no diet bar. Don't worry about the leftovers, they could always be packed and consumed over the next few days.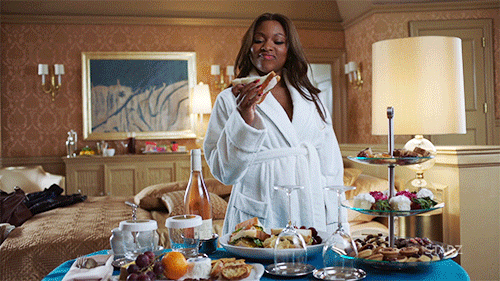 Comments
comments