A brand new week is starting and with it come many possibilities. There is so much you could be doing despite the weather! I, myself, am setting off for a short holiday soon, but here's a bunch of things we at Hubb recommend you check out!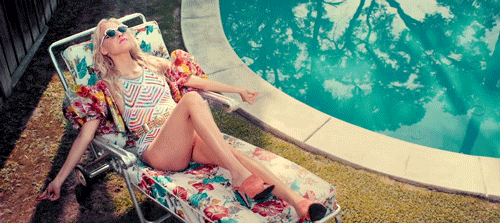 Brunch at Barasti
During summer, Dubai's famous beach bar becomes The Lost World, a rainforest and wildlife themed 'jungalow' underneath a huge glass tent covering the entire middle deck – with the air conditioning on full blast at an agreeable 22 degrees!
Sean Connolly at Dubai Opera 
This newest restaurant by celebrity chef, Sean Connolly is opening at the Dubai Opera on Friday, 1st September. Menu highlights at the new restaurant include a golden egg on a bed of caviar, salmon gravalax with beetroot chili and orange and a lamb shoulder designed for sharing. You should check it out!
Visit IMG Worlds of Adventure 
The world's largest indoor theme park is a place you DO NOT WANT TO MISS! Their summer deals are hard to miss and it's the best way to spend an entire day unleashing your inner child.
Chill in a greenhouse
The outdoor terrace at Treehouse, Taj Dubai transforms into the Greenhouse over the summer. You can find a huge air-conditioned glass tent lit up by fairy lights, making it the perfect evening retreat. It's the perfect place for a relaxed and chilled out evening.
Comments
comments