Ofcourse we love our Game of Thrones , Grey's Anatomy, This is Us and so many more on our Netflix lists but there are still some shows that, which we grew up on, we will dote upon forever and wouldn't mind watching their re-runs on cable each time they some.
Here are some of the shows of the 90s that we will forever love!!
1. F.R.I.E.N.D.S
Love this one!! They never never get old! Joey's charming IQ, Chandler's humour and his job ( what? you don't know!! He's a transponder!! ;)) , Ross's … ugh.. everything ( he was my fav) , Rachel's hair, Monika's OCD and Phoebe's eccentricity! How could you resist any of this!! I wish they never ended their seasons. I can't ever imagine getting enough of them!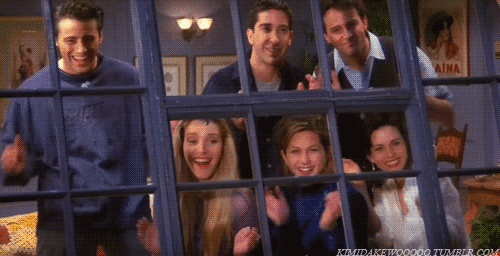 2. Sopranos
Come on!! All of Tony Sopranos' therapy sessions did some good to you too didn't it? The backdrop of New Jersey , the well etched characters and the subtle humour.. definitely miss this one!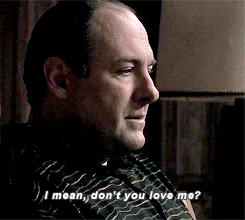 3. Frasier
The psychiatrist with his radio show ,his live-in super sarcastic father and sassy brother, how could you possibly not love this Seattle Crane family. If the millennials haven't had a chance to watch them, please do.  Omg, remember the dog ! (love)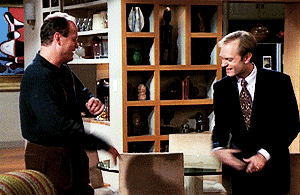 4. Seinfeld
Jerry Seinfeld, Elane Benes, George and the friendly neighbour across the hall, Cosmo Kramer!! Need we say more??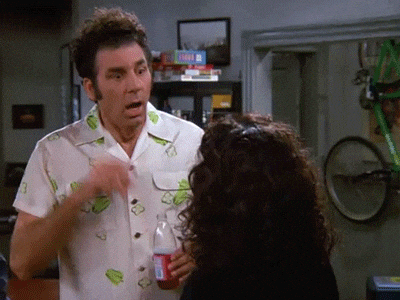 5. The Wonder Years
So, I was coming of "age" when I started watching this show and yes I was so mesmerised. I had a major crush on Kevin Arnold. I even tried to convince my dad, that we should seriously plan to move to America and buy a house on the street he lived. I believed his stories, I loved his maturity even though he was  12.. yes .. I know. I know, but he really was mature!!  It was a brilliant show. I wish Netflix bought it back. Who seconds me on that?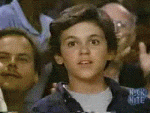 Comments
comments