I don't know about you but nothing I wear is unique anymore! Zara? Everyone owns it, Namshi? Everyone orders the same things online. Just recently I ordered a gorgeous dress from Namshi, the perfect lace mesh dress that you could imagine only to find out that my best friend had ordered the same thing a few days ago. Great! Being in the same social circle, now we would have to coordinate our wears, but honestly who wants to wear the same thing also sported by someone else in your group?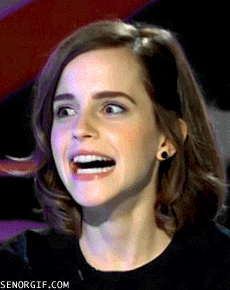 I justified that purchase thinking it was my best friend; we were bound to have similar tastes, Right? Everything was right in the fashion world again until I went out for a girl's night and saw the girl sitting on the table across from me wearing the same top I bought on sale at the mall a few days ago.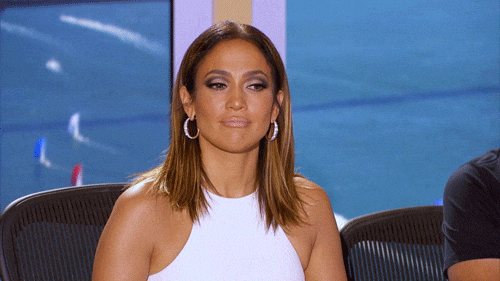 Okay seriously, where can I find something that wouldn't be seen on anyone else? I've tried all the fashion favourites; the mall, private sales, Namshi, Asos, but then again so has everyone else.Does this fashion fiasco sound familiar? Well continue reading because I've found the perfect hotspot for just the fun, quirky, fresh new style that you've been looking for. Just make sure you head down there before I do because I will fight you for that pastel printed gorgeous dress!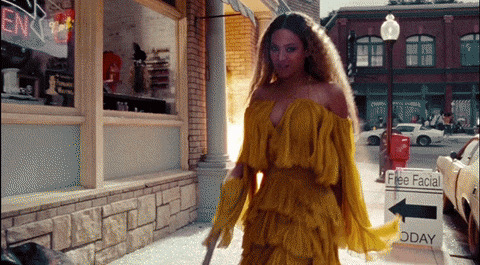 Rich with embellished prints and modern cuts inspired by music and nature, one can't help but fall in love with Roxx fashion's latest Chrysalis Collection! Embodying the true essence of unique style, this collection boasts vibrant motifs and playful animal themes juxtaposed against pale pastels and intricate embroidery. With colour palettes that include perfect hues of mint green, powder blue and baby pink, this collection is an absolute fashion dream.
Available exclusively at the Roxx showroom in Ajman, I can't wait to get my hands on this pastel perfection!
Comments
comments