'Twas one year ago today, that we were blessed with the gem that is Harry Potter and the Cursed Child. Haters are going to hate, but I won't let that get that in the way of my true love for the Harry Potter universe. Here's 3 reasons why I hubb the book and am going to reread it today.
1. It gave me Albus and Scorpius
Move over Ron and Hermione… you've been replaced by Albus and Scorpius. I ship them so much, it's not even funny. They're my OTP! And they should be yours too!
2. The story has EVERYTHING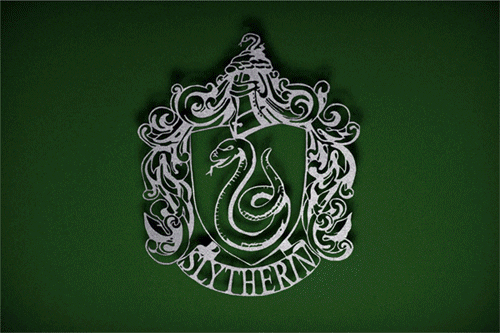 Drama, time travel, adventure, action… the play/script has everything and more! All these elements are classic Harry Potter and just add to the overall charm of the story.
3. It's my childhood in a book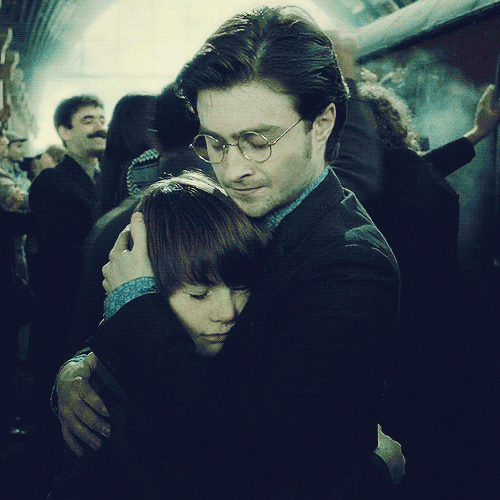 It's like someone took the best years of my childhood and extended the story in another book, just to tease me, as if to say that there is so much more where that came from, but this is what you're going to get. I'm going to take whatever nostalgia they give me and hold onto my love for everything Harry Potter with all my heart!
Comments
comments