I finally went and watched Deadpool 2 last night! Don't worry, this isn't going to be like Shweta's review of Avengers: Infinity War because I actually happen to be a fan of superhero movies! So, I'm going to tell you 3 reasons why you need to go and watch Deadpool 2 as soon as you can!
1. It's all about The F Word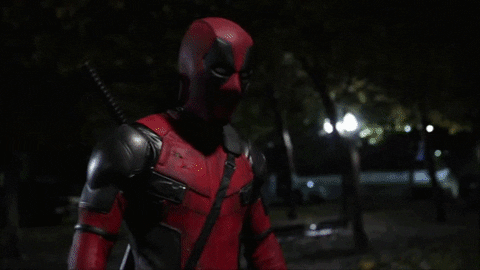 The main theme of this movie (besides all the violence and dark humor) is family, or the 'F word' as Ryan Reynolds likes to call it. In a very twisted way, it's going to make you feel all warm and fuzzy.
2. The humor Ryan Reynolds is at his best in this one with his comic timing and pop culture references. It helps that he happens to be one of the co writers for the sequel. The breaking of the 4th wall is some of the finest work I've seen in a while. (PS: It's rated 18+ for a reason, so leave your kids at home, please!)
3. The action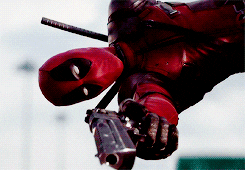 The outstanding action sequences alone should be enough to drag you to the theatre for this one!
Comments
comments