It's finally happening! Charlotte Tilbury is bringing her revolutionary makeup, skincare and scent brand to the Middle East and we just can't seem to keep calm! With 3 stand-alone stores, and her first ever stand-alone beauty wonderland outside of the UK we don't know what else we could have asked for!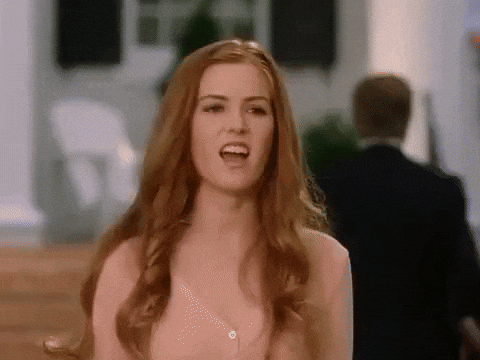 The magic begins in Kuwait, which will host her largest store in the world, opening September 2017, then Doha in October and finally in Dubai Mall in early 2018! A trademark of Charlotte Tilbury each of each stores boasts the latest in digital innovations with vintage Hollywood décor. Think lush velvet sofas, ornate rose-gold art deco light fittings and old Hollywood style vanity tables! In short, it's the perfect vintage dream bedroom that you have a Pinterest board for! As if that wasn't enough to get us giddy with happiness, the stores also come fully equipped with a Magic Mirror better than that of the evil queen in Snow White.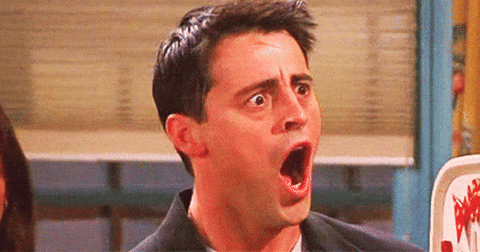 Instead of telling you that you're the prettiest of them all, this one magically morphs your face into Charlotte's ten iconic looks in seconds making all your beauty dreams come true! These colour-curated, ready-to-wear makeup looks would show you exactly how to match the right eyes, cheeks and lips as put together by Charlotte herself. You can even narrow down your look choice by personality, lifestyle & preference!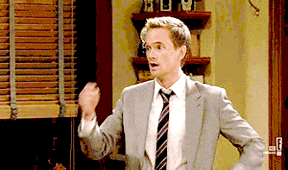 To celebrate this launch Charlotte Tilsbury has launched the '10 looks' campaign featuring none other than influencer and model Cindy Kimberly! If you're wondering why that name sounds familiar, yes it's the same @wolfiecindy that Justin Bieber posted a picture of asking the Internet for help on finding out who she was!
We're already counting down the days!!
Comments
comments