Good luck!
Well hell no, you 're going to need that and more if you're among the tens of thousands of parents taking your child to college, especially if this is your first Long Goodbye.
You're also going to need to keep your sense of humour and a credit card with PLENTY of credit — and not for the tuition.
You'll be spending the Long Goodbye shuttling back and forth to stores crowded with other freshmen parents for "essentials" you didn't bring from home.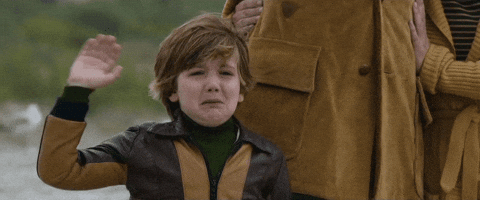 1. Keep calm!
If you are nervous, your student will be nervous too. So what if they hate their roommate on sight.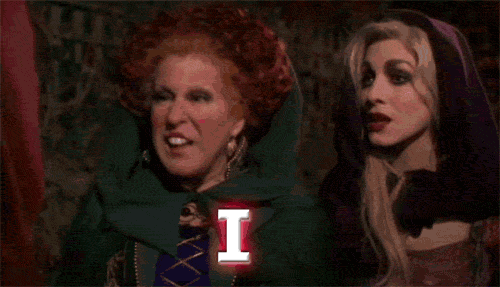 2. Pre-order from a store
Go to @BedBathAndBeyond so you can pick it up and pay when you arrive — everything from plastic storage bins to an extra-thick mattress pad for that extra-long twin dorm bed to extra-long sheets for the dorm beds.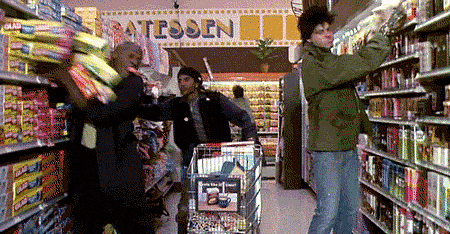 3. Offer support NOT decisions
Parents are not allowed to complain about the money being spent, the time racing from store to store or your student's attitude. Just be by their side and lend a helping hand.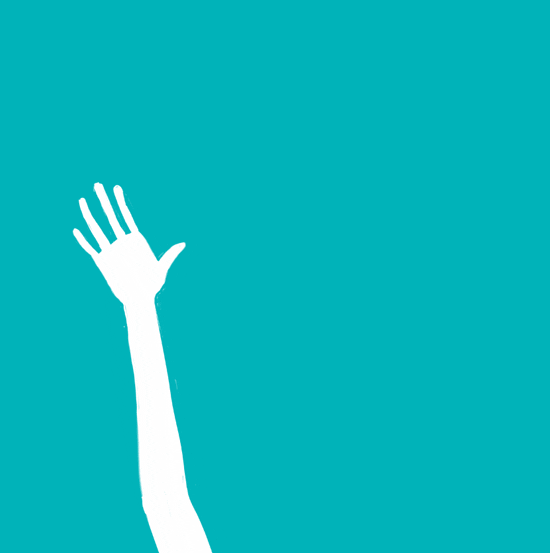 4. It's GOOD to be well-equipped
Be prepared with a tool kit, duct tape, first aid kit and sewing kit. You will need all of them before you leave.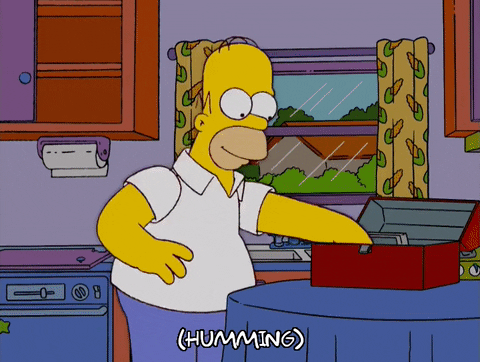 5. YOU be the adult and let be
At all costs, avoid silly arguments with your student, who you need to realize in now an adult too.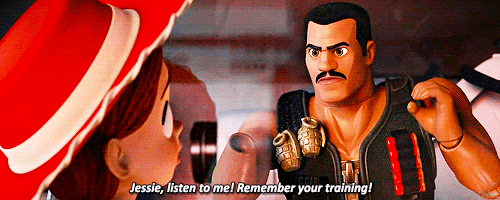 6. Learn to LET GO
Keep smiling as you wend your way through receptions and sessions on how to "let go". This is as much a learning process for you as your student. Be ready to back off and leave, even if it is earlier than you planned.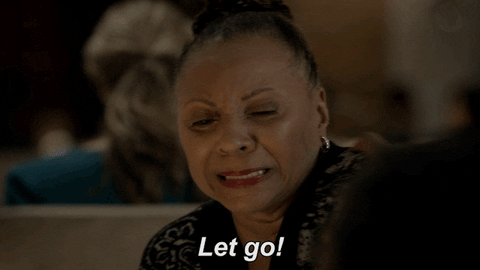 7. REALLY?
Be prepared that your student might not exhibit his emotions as you will, when you leave.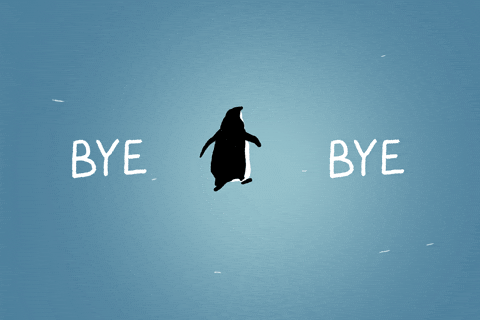 Sure, we deserve better (at least a heartfelt "thanks, Mom and Dad") after helping them navigate the college-application process, calming their "I'll-never-get-accepted-anywhere jitters", helping them survive the rejections and celebrate the acceptances, and, of course, figuring out how to foot the enormous bill for their higher education.
But on their first day at college they're far too busy trying to get a foot in their new world to think about how you're feeling. GET OVER IT!!
Comments
comments