I like reading. It's always been one of those things I've loved to do and thankfully for me, my job actually makes sure I get enough reading done, which is great for me. My kind of people are called 'bibliophiles' and here are a few things that every book lover will read and say 'this is relatable AF'.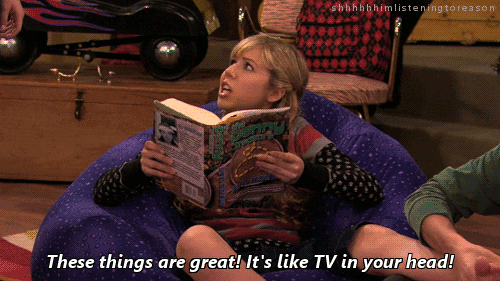 Starting a book before bedtime and then getting NO sleep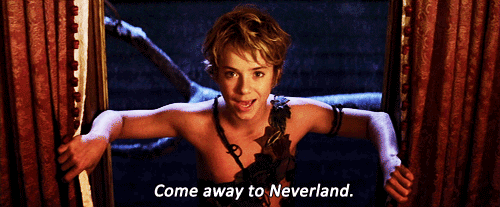 There is no universe in which we start a book before bedtime and actually put it down to get some sleep. I'd much rather be a zombie at work the next day than not know what happens at the end of the story! I need to know who the killer was!
Forgetting to do chores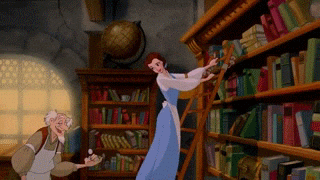 I forget sometimes that there is a world and there is a life that exists outside my books.
Answering this question
"Which is your favourite book?"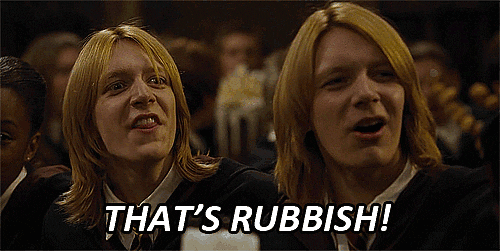 HOW DARE YOU?! HOW CAN YOU EVEN ASK ME THAT!? IT'S LIKE ASKING ME TO CHOOSE BETWEEN CHOCOLATES AND BROWNIES! I CAN'T DO IT! STOP ASKING ME SUCH QUESTIONS!
Wanting to hit people who 'don't read'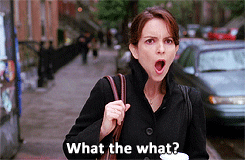 There is nothing that irritates me more than hearing people say that reading is boring. How?! Why?! Who gave you permission to exist?!
The smell of new books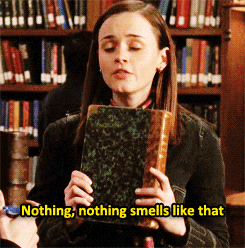 You know that feeling you get in your chest when you buy a new book? The way your heart just speeds up for a few seconds? The way your mind clears when you inhale the smell of the fresh, crisp pages? The way the new paper feels between your hands? Yeah… it's the best, isn't it?
Missed any more points???? Let me know!
Comments
comments