Barasti has a tent that started at the beginning of summer and is open till September 20th! If you've been living under a rock and haven't yet visited the Lost World, here's 5 reasons why you should head down there ASAP!
1.  Get transported into a different world!
With sounds of nature, engulfed by vines everywhere and all our friends from the animal kingdom, Barasti's latest air-conditioned indoor tent has it all!
2. Gorgeous George: A celebrity spotting in Dubai! When a 40kg, one meter tall gorilla statue disappears from Barasti's lost world with all its security only to be returned by a couple sporting a Gorilla suit and mask after a social media movement titled #BringGeorgeHome, it makes him our very own celebrity! Who wouldn't want a picture taken with George?
3.  An ice bar exclusively at Barasti beach; Step into an adult winter wonderland with a 4 meter long ice bar.  The temperature of this ice bar is set at 18 degrees Celsius, making it the perfect location to ditch the summer heat and get the party started!
4.  Deals Deals Deals; Are you ready? Ok, here's the list
Jungle Juice Mondays, which has an open bar from 6pm to 9pm with a price of only 99AED for Jane and AED150 for Tarzan.
Hakuna Matata Tuesdays in which there's 50% off on drinks and ladies receive a complimentary welcome drink from 5pm onwards.
Cheeky Monkey Thursdays with a buy one get one free offer from 4pm to 8pm.
If you weren't already fully convinced with the jungle vibe, the allure of Gorgeous George or the temptation of the Ice bar, this will definitely seal the deal!
5.  Quiz night & Brunches! Besides a theme to their tent, Barasti has upped their game by adding two new events! BIG Sports quiz nights on every Wednesday hosted by Chris McHardy or Robbie Greenfield (Tuesday this week because of Eid). Also new on their agenda is the Wild Thing Jungle Brunch. Yes, Brunch! During summer! We're sold! An all in one brunch with live entertainment and plenty to eat and drink priced at AED 175 for ladies and AED 250 for Gents from 2pm to 5pm! We'll see you at Jungle Juice Mondays then?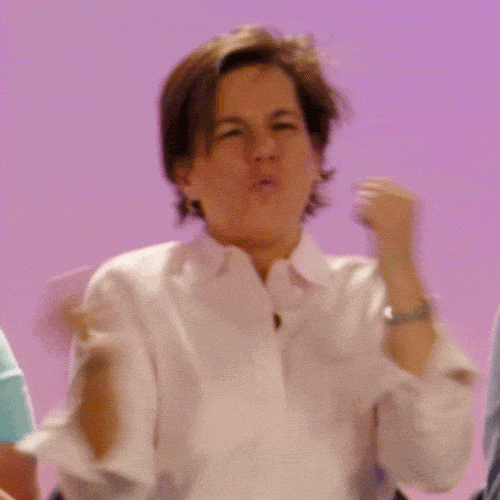 Comments
comments