My transition from the 20s to the 30s was pretty uneventful and I don't remember actually putting any thought into how it would be like, to step into the third decade of life. Many, in their late 20s are a bundle of nerves and are apprehensive about ticking the 3-0 box!  As a woman well into her 30s, it would be fit to share that this could very well be the best decade of your life!
1. We are settled in life. No, I don't mean marriage. I mean, career wise. We finally know our potential. The groundwork has been done, and we finally know how to adult.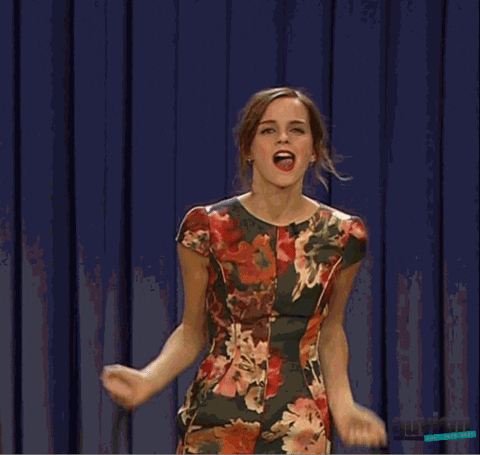 2. You've developed a thick skin. Most of us develop a thick skin by the time we enter our 30s, boys and girls alike. 'When you getting married?', 'When you planning a child?' – these questions have followed us like plagues all through the 20s. For a lot of us, one of the other of these are still following us. But we have learnt to deal with them better and not go to bed crying, yet again.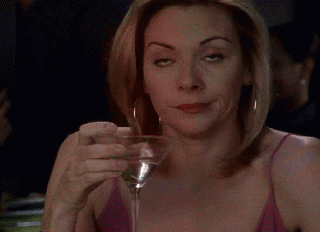 3. You know yourself. Well, almost. After three decades of trying to find yourself, you have started understanding yourself. You might not admit it to the world, which is perfectly fine, but you know who you are and where you stand.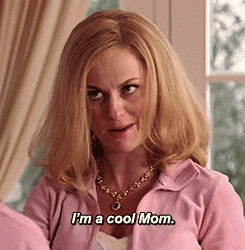 4. You are done with nonsense – You've lived enough to know how to recognise people and whom to befriend. You become liberal with the unfriend or unfollow buttons on social media because you have understood that be it real life or virtual, only those who contribute to your life should stay.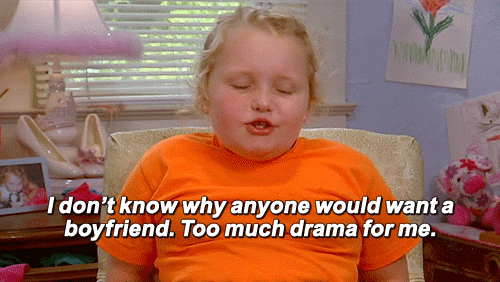 5. You are still young! You are not struggling like you were in the 20s, you are not confused as you were then either. Life is what you have made of it and you can have a blast until responsibilities catch up as you enter the 40s.

Comments
comments