I'm not going to lie. The fashion industry is a tough one to survive in! It's like high school all over again but with a better wardrobe. Access to important events and attending fashion weeks with the who's who is all great and sometimes fun too, but at the same time it's a lot of egos you have to deal with! Whether it's with demanding editors, diva fashionistas, moody interns or just another attitude problem, it's all about surviving!!
But have no fear, with these 5 standard expressions you shall fit right in.
1. Rolling of the eyes :
Treading carefully with your words is imperative for survival in the industry, so the use of rolling of the eyes to display disapproval, judging whole heartedly or even just thinking aloud to yourself will help you speak volumes without having to utter anything.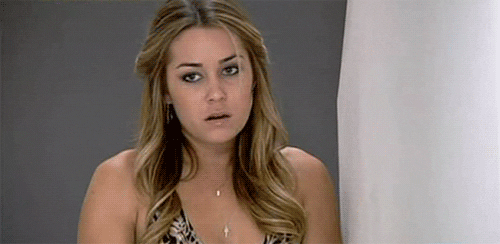 2. Fake That Smile:
So you're at a event, you don't know half of them, but you want to or maybe not, or just ignore the ones you know but ofcourse, politely. One fake smile and you're a part of the tribe! We're all about them. If anything, we invented them.. yes, you're welcome world!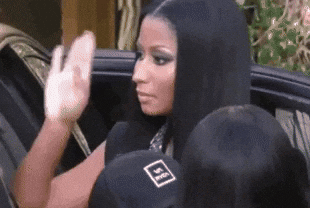 3. Be Selfie ready ….at all times:
If you're into anything fashion, you've already practised those poses in front of your mirrors at home… yes, you have, no point denying it! You have taken those endless selfies at home to be familiarised with your "right angle". So when you're caught off guard with a lens in your direction, have no shame to get your angle into action! Your selfie game has to be on point…always!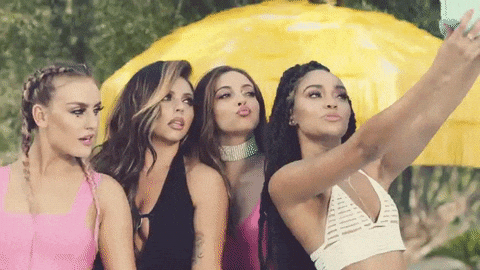 4. The check out:
It's in our DNA. It happens all the time!  Women check out other women! As much as we say that we don't care or judge what other women wear or don't…we secretly just scan them disapproving the look or getting slightly green with envy. Whatever the reason, just do it discreetly.. or not! :p
5.  Air Kisses:
Air kisses are very important… it's an art. It's when you are at major events, meet acquaintances or even your competition.This is a pleasantry that ensures that you don't mess up your makeup, keep the right distance proving your not such very approachable and  it's only about the business baby.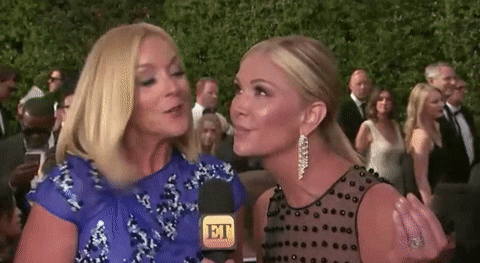 Comments
comments