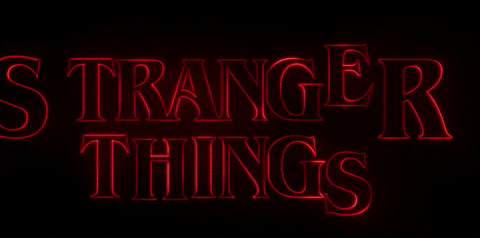 The upside down and the demogorgon and Eleven and her band of misfit friends are coming back for a second season on Netflix on 27 October and we couldn't be more excited! Here are 3 reasons why you should rewatch Season 1 of Stranger Things now!
1. Millie Bobby Brown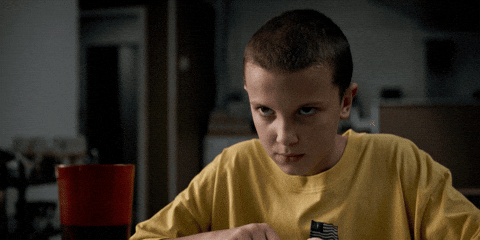 The super talented 14 year old English actress who won over everyone with her portrayal of Eleven is a delight to watch! Her performance earned her an Emmy nomination for Outstanding Supporting Actress in a Drama Series at the age of 13!
2. The story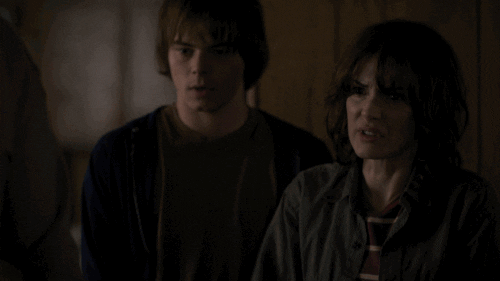 Science fiction isn't everyone's cup of tea, I'll admit. But take my word for it, the story line of Stranger Things is amazing enough to get anyone hooked onto it.
3. The boys and their friendships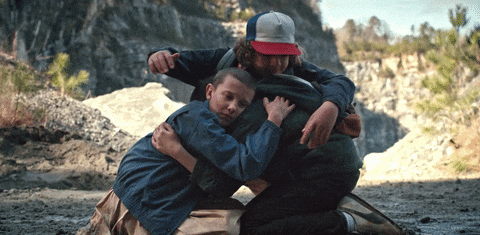 The young boys, Will, Mike, Dustin and Lucas are precious! The way their friendship works and the manner in which they band together to save one friend and protect another is amazing!
I'm sure there are plenty more reasons to watch this great show, so if I've missed out any, do let me know in the comments below!
Comments
comments