It was the year 1999 and we were blessed with a gem titled '10 Things I Hate About You'. Hands down, still one of my favourite movies to watch when I want to feel good about life, this movie is one that should not be missed! Here are 3 reasons why you should seriously consider rewatching this classic.
1. Heath Ledger singing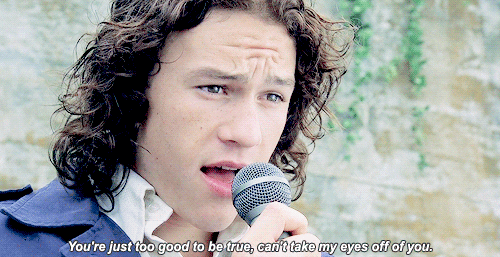 Heath Ledger singing 'Can't Take My Eyes Off of You' to the marching band still makes me weak in the knees.
2. Joseph Gordan Levitt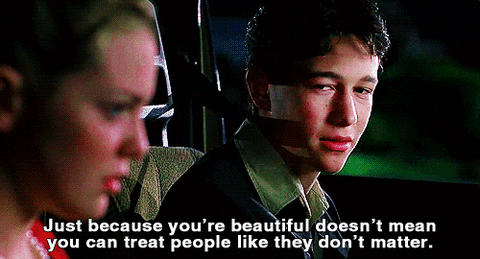 Would you look at that sweet, innocent face?! This movie was just a preview of the fine actor this man would go on to become (500 Days of Summer, anyone?).
3. Everything else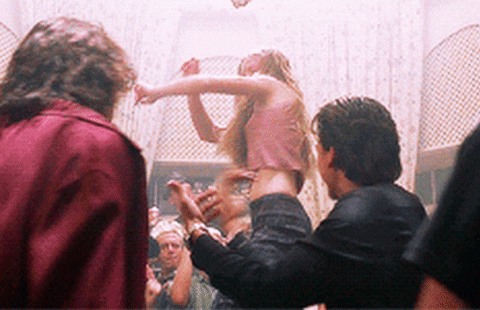 The cast, the story, the music, the performances… everything about this movie was just brilliant.
I shouldn't have to push for this so hard! I'll leave you with this final gif of Heath Ledger.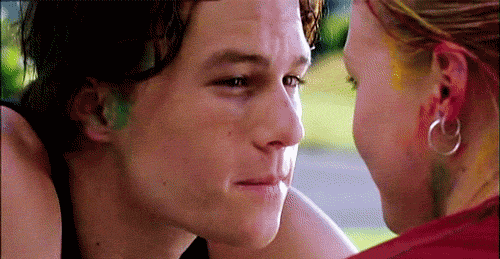 Enjoy!
Comments
comments