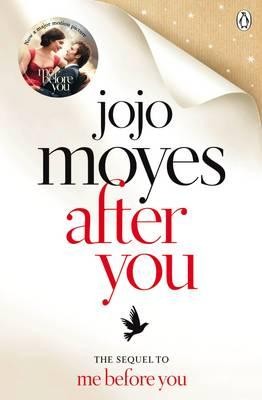 Most of us fell into the trap of reading and then watching Me Before You. But, not a lot of people know that the book was followed by a sequel, After You, that focuses on Lou's life post Will's death. Here is our list of reasons for why the book is GOING to make you ugly cry.
All them feels
The words, the story, Lou's heartbreak after Will's death is like a gut punch. Her struggle to lead a normal life, while trying to be extra ordinary is something everyone resonates with, regardless of whether they've lost someone close to them.
PS: The scene with the bumblebee tights still breaks my tiny heart.
Plot twist
Without giving much away, let's just say that there is a massive plot twist that NO ONE sees coming and it just hits you that maybe you don't know these characters and their story as well as you think you do gasp.
Keep your family close
Throughout the narrative, the idea that your family is always going to be there for you and how sometimes, the people you least expect, surprise you, is the foundation. It just drives home the fact that we are not as alone as we would like to think we are. If that doesn't make you ugly cry, I don't know what will.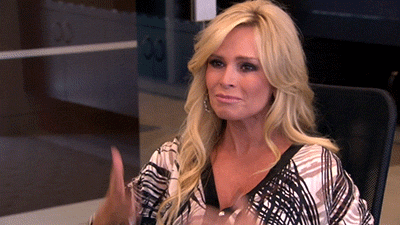 Comments
comments